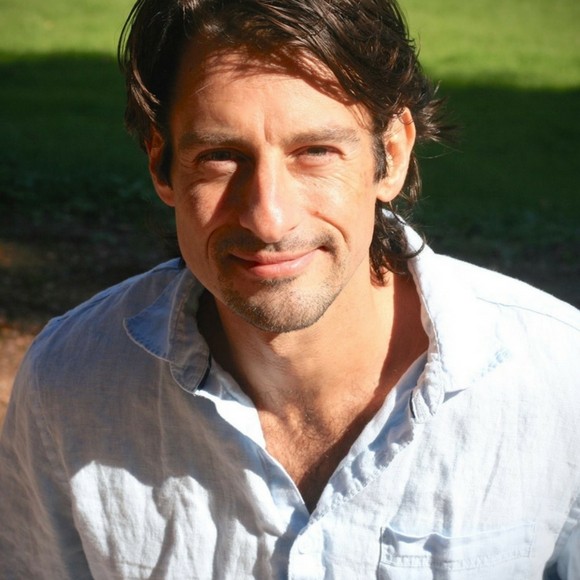 Roger Castillo – About happiness in daily life
Duration : 45:22
Host: Inger Hjort, CONNECTE
Listen at SoundCloud | iTunes 
Roger Castillo
-born i Malta now living in Australia are travelling around the world speaking about how to find happiness in our daily life. Not ouside. But inside.
He's speaking about how our ideas of happiness makes us unhappy. How we by stop doing will realize that life will happen anyway. About life and how we will face pain and pleasure cause that is a part of life. And how to find peace in life no matter what.
I don't believe in coincidence – maybee it was my destiny meeting Roger Castillo on a rainy day at Djursland, while participate in a business meeting.
And it was a very inspiring meeting – and I really enjoyed listening to him sharing this concept. And I really hope that you will enjoy it as much as I did.
Visit Roger Castillo at his: