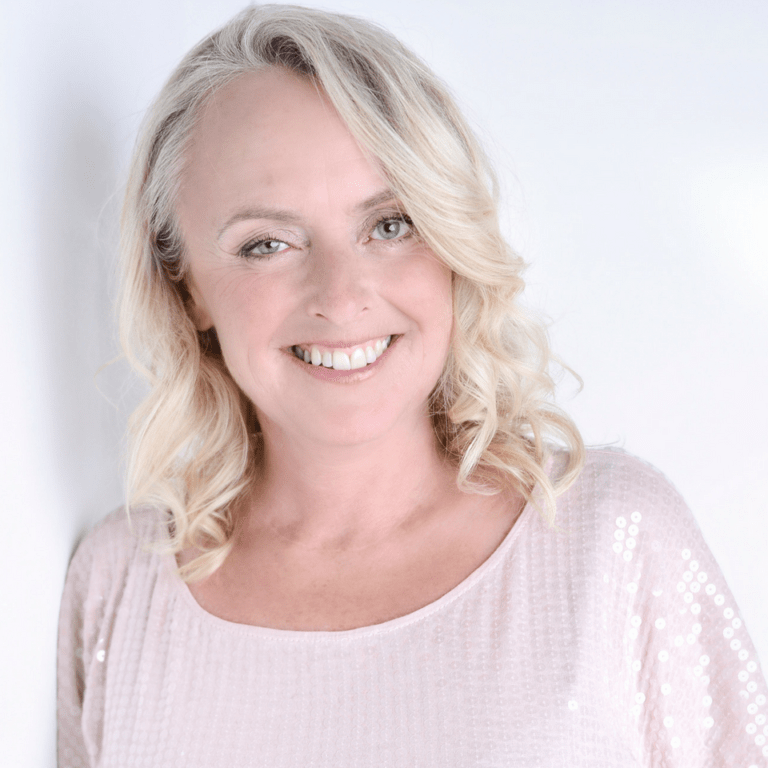 Wisdom of Today 2018
– et online summit i samarbejde med 'Wisdom from the North'. Et 3 dages summit med 24 kvindelige speakers fra Skandinavien, hvor vi talte om, hvordan vi som kvinder kan folde os ud og være i verden på smukkeste vis under overskrifterne mind, body and Soul.
Nedenfor mit bidrag som nu er tilgængelig på YouTube.
Kærligst Inger