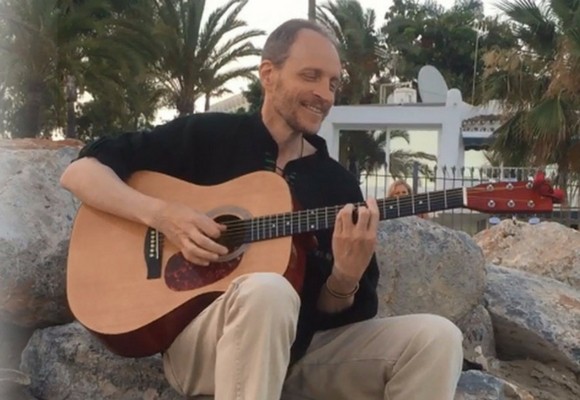 Bodhi Jeffreys – About be awake, present and conscious
Duration: 1:05:27
Host: Inger Hjort, CONNECTE
Bodhi Jeffreys is a consciousness teacher who provides awakening coaching, conscious business mentoring, sacred living events, and writes & records songs for the Music of Awakening Project.
In this interview we are talking about
what it means to be awake
how to be present
conscious and what that means
Bodhi will also do an exercise to show you how to be present anywhere and anytime.
I really hope you will enjoy this interview. It was such a pleasure spending time with Bodhi – he really know how to be present and calm while asking question with the audience.
Please take a look at Bodhi Jeffreys website: bodhijeffreys.com