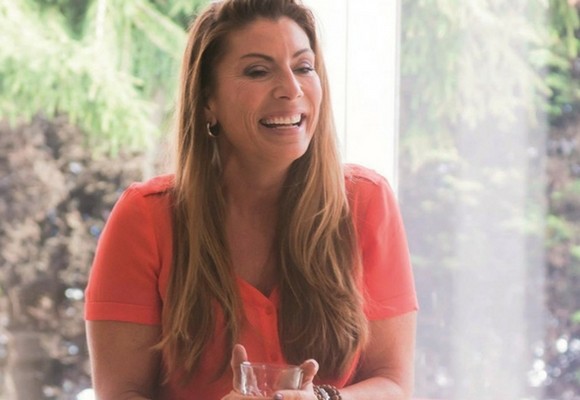 Ibora Zant – To be a soul entrepreneur 
Duration: 36:59
Host: Inger Hjort, CONNECTE
Ibora Zant is an international business coach, speaker and a SoulKey therapist. Ibora has helped a lot of heart-centered entrepreneurs finding their real soul purpose and how to become a successful companies.  Also she has been a host during lots af workshops and seminars around the world.
Ibora knows that the reason for her success is her ability to listen to her soul and from there manifest her biggst dreams.
In this interview we are talking about
The biggest challenge soulentrepreneurs are facing
How to solve these challenges
Why money often is a problem for heartminded people
How to attract abundance in our live
Ibora will also do a meditation to help you connect with your heart.
I really hope you will enjoy this interview. It was such a pleasure spending time with Ibora, while she was in Aarhus during the workshop "Manifesting from the Soul" in March.
As a part of an European tour she will be back together with Baptist de Pape in June. If you are interested in this workshop where Ibora and Baptist will learn the audience to attract aboundance and live a fulfilled life please take a look here : Manifesting from the Soul