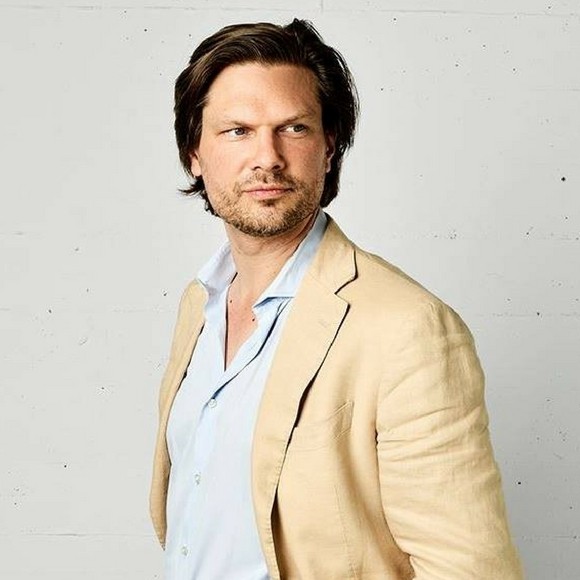 Baptist de Pape – About the Power of the heart and intuition
Duration : 29:52
Host: Inger Hjort, CONNECTE
Listen at SoundCloud | iTunes 
Baptist de Pape
As a young lawyer, author Baptist de Pape was paralyzed with anxiety, until he had an extraordinary experience that called him to investigate the incredible power of the heart and how it can lead us to the life we're meant to live.
He traveled around the world interviewed 18 spirituel icons including Deepak Chopra, Paulo Coelho and Eckhart Tolle.
Sharing personal stories and profound insights these thought leaders co-create with Baptist de Pape an inspiring guide to gaining access to the heart's inexhaustible love and wisdom – and creating your authentic power.
Because the heart is far more intelligent that the mind. Learning to use the wisdom of your heart will transform your life.
I met Baptist de Pape while he was in Denmark in June 2017 – and as his host during the workshop "Manifesting from the Soul", I had the pleasure spending some very interesting time with him. And luckily he said yes, when I invited him to talk about the power and wisdom of the heart – and about intuition.
I really hope that you will take the time to listen to his messages about the power and wisdom of the heart. And about intuition which is one of the task that separate us as a human beings from for instance robots who are taking over workfunctions around the world.
Please also take a look at